We Put Values First
We're committed to our family and our farmers.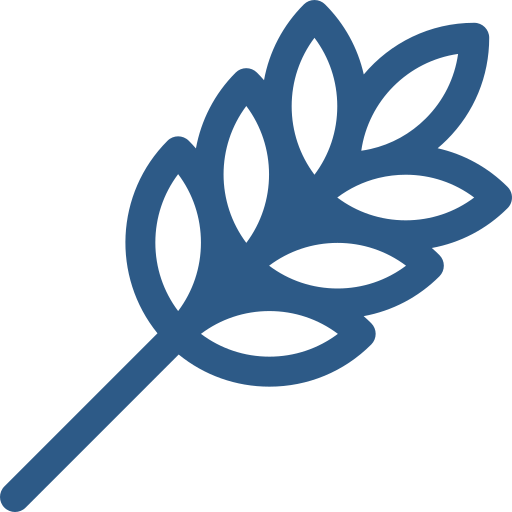 Grain Farming Operations
We utilize industry-leading farm management software to maximize operational efficiency and accuracy.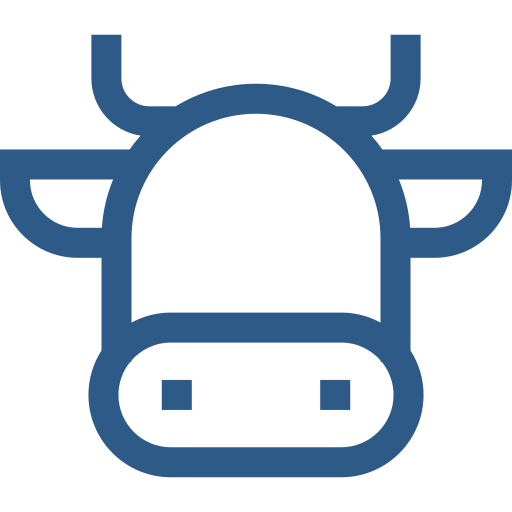 Livestock Operations
We work to do our best for our animals – in feeding, healthcare, and handling – to help them stay healthy and make consistent gains.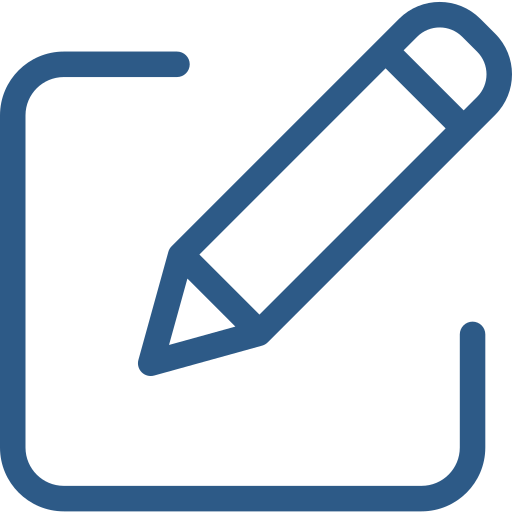 Insurance Services
We have first-hand knowledge to help other growers select insurance products that protect against risk and deliver peace of mind.
About Us
Whiskey Creek Inc. is a fifth-generation family farming business based in Woodbury County, Iowa. The company has both a cattle feedlot and row-crop operations. Being a family farm is an important part of our identity. It shapes our decisions every day, in big and small ways.

Whiskey Creek Inc. employs an experienced team and has a vertically integrated operation, with all areas of the business supporting the goals and needs of the enterprise. "We are committed to becoming the best agricultural producers possible while being good stewards of the land and livestock we manage. We pursue excellence in technology and management practices in order to meet the changing needs of our community and customers."
-Brian Peterson, President